Pelvic organ prolapse and pelvic floor weakness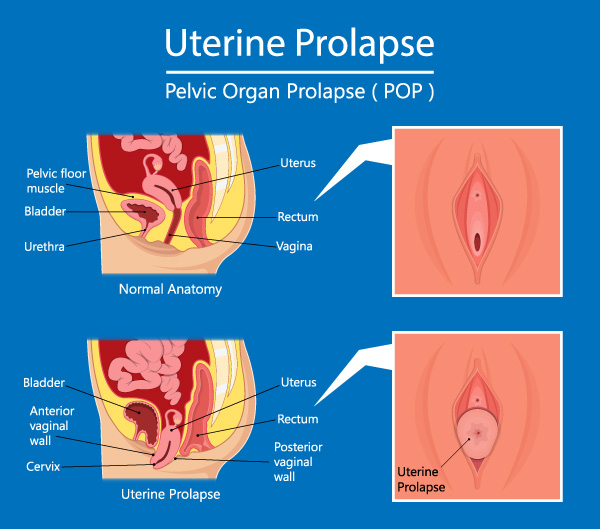 As you age, your muscles become weaker – this includes your pelvic floor muscles! Things can fall – your uterus, your bladder, your rectum. One can call or all can fall. This happens more in women who have been pregnant but can happen to any woman. Women who have this complain of a pressure feeling, and sometimes incontinence. It can interfere with having sex, also.
We can diagnose these issues with a pelvic exam and discuss treatment options – there are non-invasive options, like the Emsella® chair, pessary, and physical therapy. There are also surgical procedures which we perform.
You can also do exercises which can help prevent prolapse – these are kegel exercises! Every woman should know how to do kegel excercises, if you don't know, ask us and we can teach you!
#Kegelseveryday!