Please refer to the online medical resources below for questions regarding your general health care needs. Remember, online resources are not a substitute for medical care. Please call our office if you have questions regarding a specific medical condition.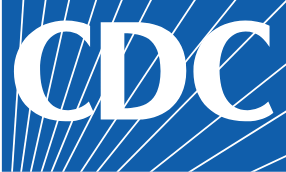 Check this link for the latest in Covid, flu, STDs, travel and any news from the US government on infectious diseases.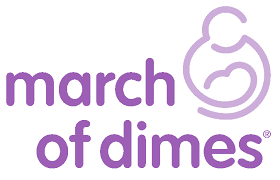 Watch the March of Dimes preterm labor video around 25 weeks of pregnancy to learn about the signs and symptoms of preterm labor. Better understanding can improve outcome if you have that complication.

Open this link to the American College of OBGYN. There you can find the most up to date information on hundreds of health care issues related to OBGYN. Topics include pregnancy, birth control, gyne surgery, and gyne conditions such as: endometriosis, fibroids and vaginal conditions.

There are risks to your fetus if you are pregnant and get Zika virus. Watch this video to learn about the symptoms of Zika virus and how to prevent infection, whether you are thinking about getting pregnant or you already are pregnant.

Open our prenatal guide, written by our doctors. A helpful supplement to the standard pregnancy books. Check it out – your questions may be answered right here. It will help you learn about our practice and what to expect in the following nine months.
Our patients recieve, "Your Pregnancy and Childbirth", a month-to-month guide to pregnancy written by America's top OBGYNs through the American College of OBGYNs.
Our Office also provides information on alternative therapies for menopause, PMS and anxiety.