by Julie Dohr, MD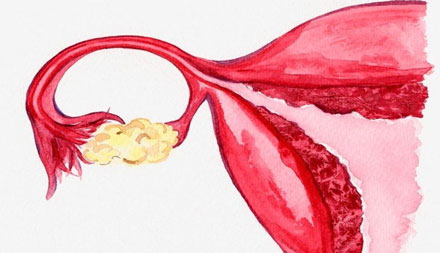 Newer studies have shown that the fallopian tubes are often the place where ovarian cancer starts, not the ovaries. The fallopian tubes carry the egg from the ovary to the uterus.
If you are not planning to have children anymore and are interested in a permanent form of birth control, or if you have to undergo surgery for another reason, consider having your fallopian tubes removed.
This will not change your hormones or put you into menopause. It has been shown to significantly decrease your risk of ovarian cancer.
There are risks with every surgery/procedure, but the risks are low. Talk to your doctor about the benefits of removing your fallopian tubes.